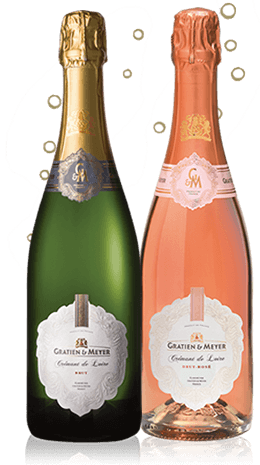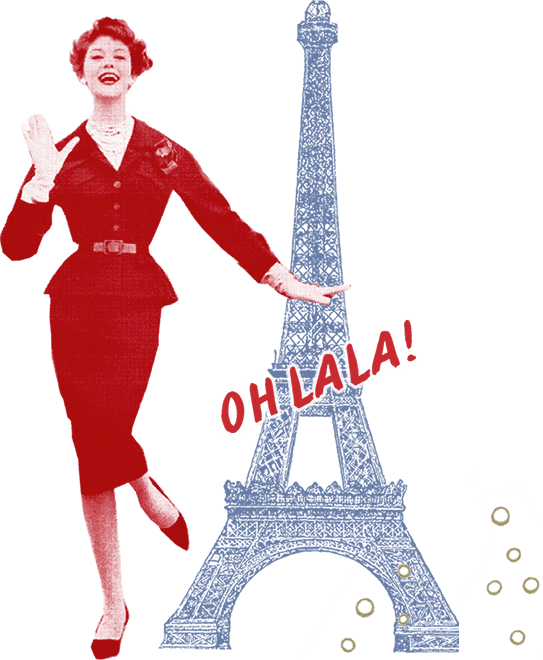 At Gratien & Meyer, modern technologies are used only to improve traditional methods. From bottling to packaging and aging in the cellars, all stages of production happen right on site in the hillside of Saumur. Gratien & Meyer exclusively hand harvests their grapes of the Crémant de Loire and ages the wines for a minimum of 12 months, going beyond the legal requirements, in order to allow their aromas to fully develop. This results in crémants of incomparable aromas and quality.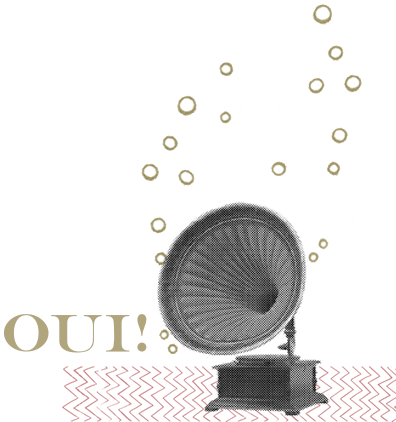 40% Chenin Blanc
40% Chardonnay
15% Cabernet Franc
5% Pinot Noir
Fine and elegant with notes of citrus fruit, honey and acacia.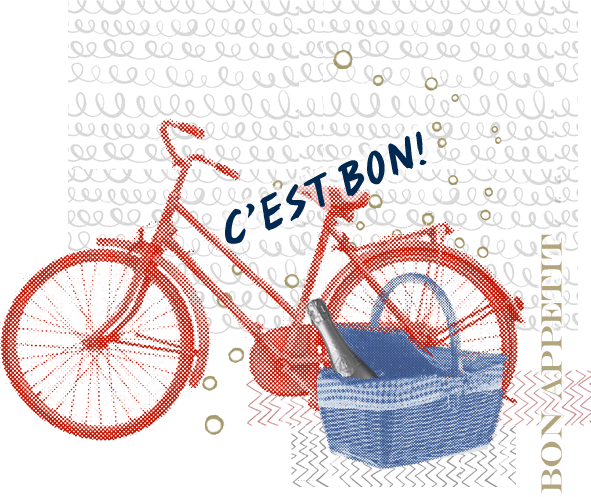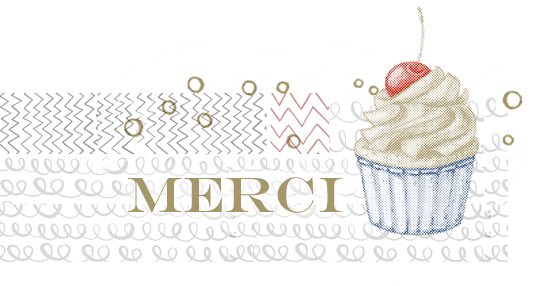 Crémant de Loire Brut Rosé
40% Pinot Noir
40% Chardonnay
15% Cabernet Franc
5% Chenin Blanc
Refreshing with notes of strawberries and black currant.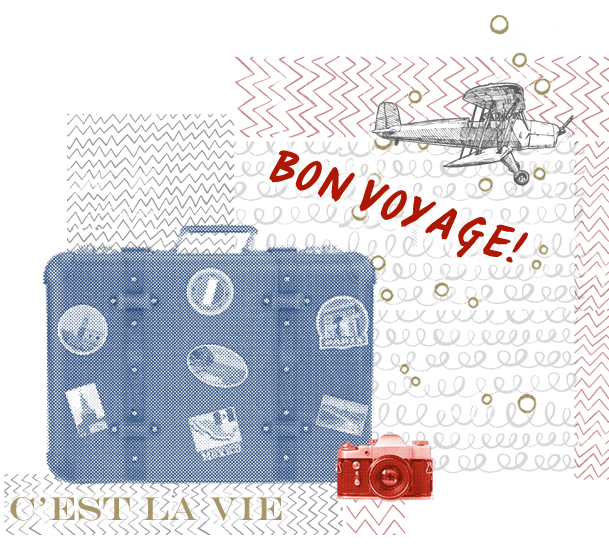 Having first been recognised in 1936, the Saumur appellation's vineyard combines some 1500 hectares across 93 communes situated to the south of Saumur. Traditionally, the vineyard produced white wines, with a vine stock dominated by Chenin Blanc and Cabernet Franc. Originally from Bordeaux, Cabernet Franc was imported as early as 990 by Breton sailors.

The Crémant de Loire appellation was created in 1975 and is dominated by Chardonnay and Chenin Blanc grape varieties. It stretches across a vast area of the Loire Valley, covering some 1600 hectares. What makes it special is that harvesting is performed entirely by hand to preserve every last grape. Bottles of Crémant de Loire are kept in the cellar for at least 12 months.